Very hard climbs but with above 12% parts
1. CV-715 – collao
The toughest part is saved at the end, after the village Benimaurel, the ascent percentages go up in the sky after a already long climb. At the top you will be rewarded with a fabulous view. There is also a restaurant called La Venta Del Collao.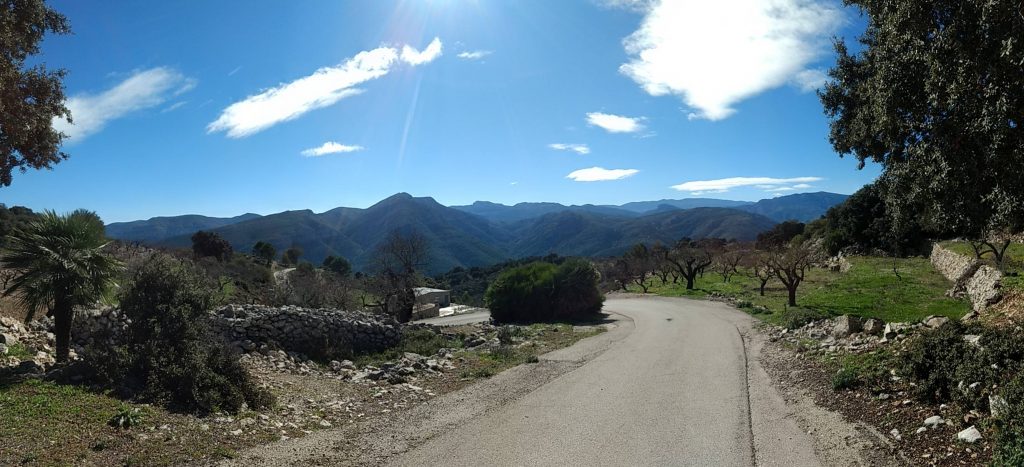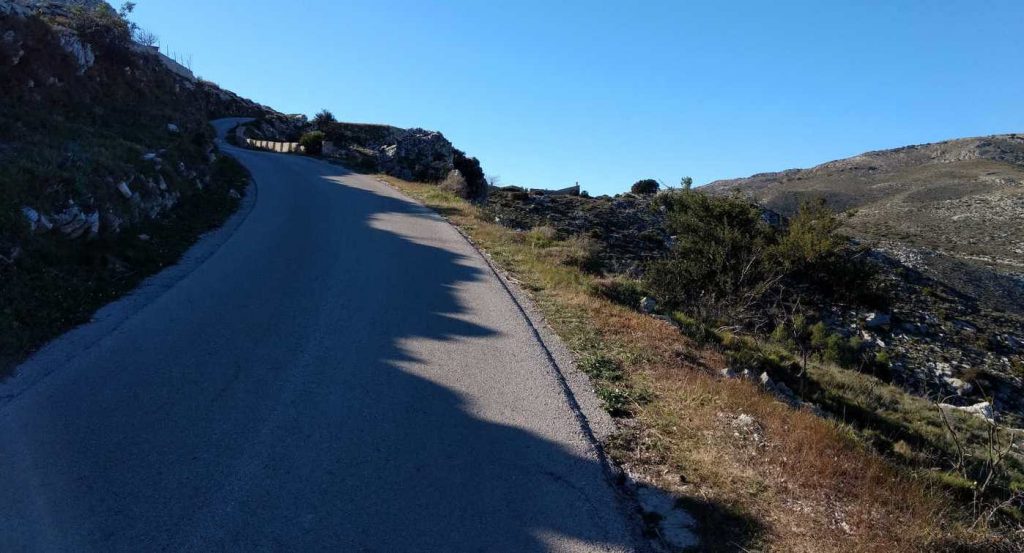 2. Coll de Rates 2.0 Summit
This is the normal Coll de Rates but with an extra 3km of Pain to the sky and will finish at a viewing platform for the fire brigade. When you reach the top of the normal Rates take a right turn and pass the Restaurant there will be a short trail of gravel and stones. Quickly it turns back into a concrete Road. Be Carfull descending this your speed will quickly increase and the road is narrow.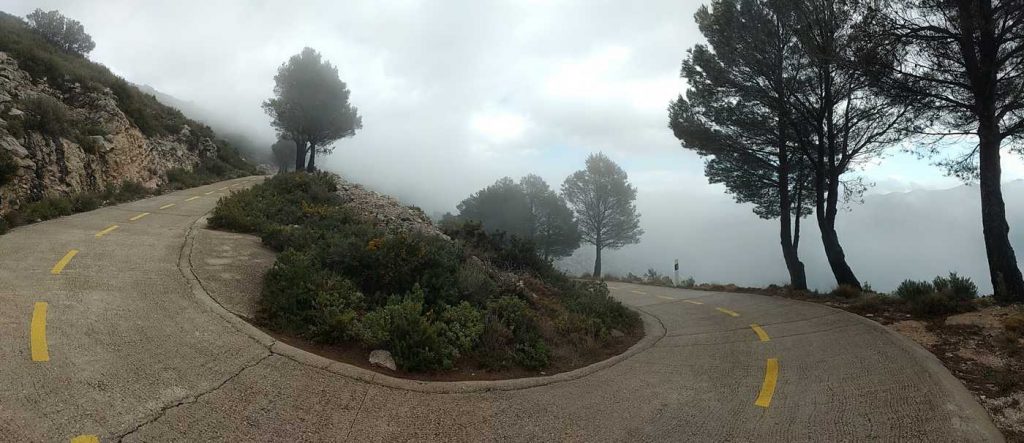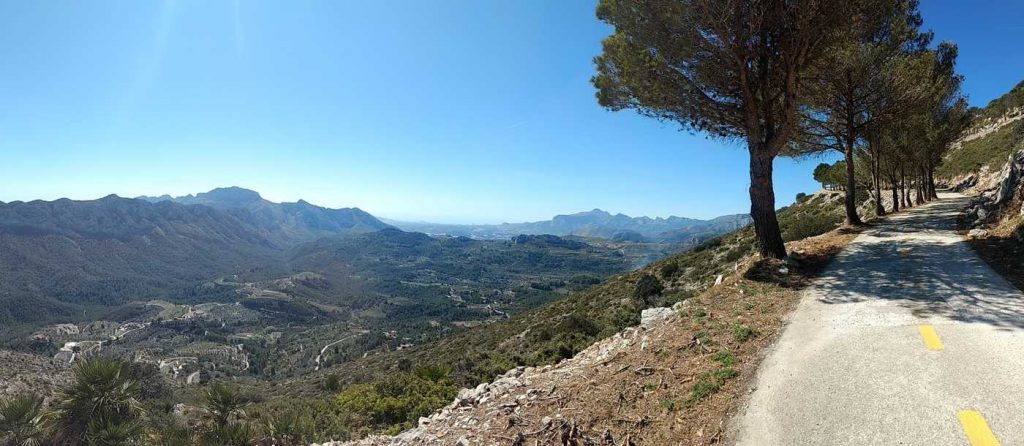 3. Cumbre del Sol – Extreme
This variant has not yet been ridden in The Vuelta yet, understandable the other variant is steep enough already. Take strong legs or a 32 cassette. This climb is not as long as the other climbs but the gradient is the extreme rise percentages in the urbanization Jazzmines you turn immediately left where the heaviest point lies with this version up to 23%.
Tom Dumoulin & Chris Froome won the stage at the Cumbre del Sol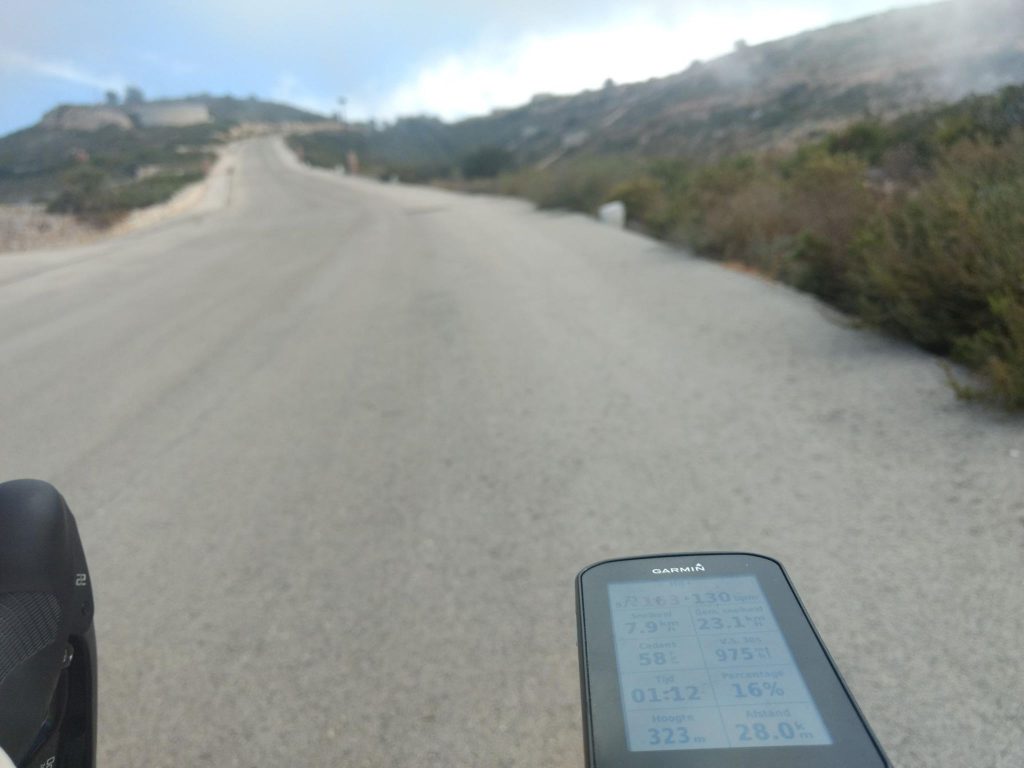 4. Villalonga climb